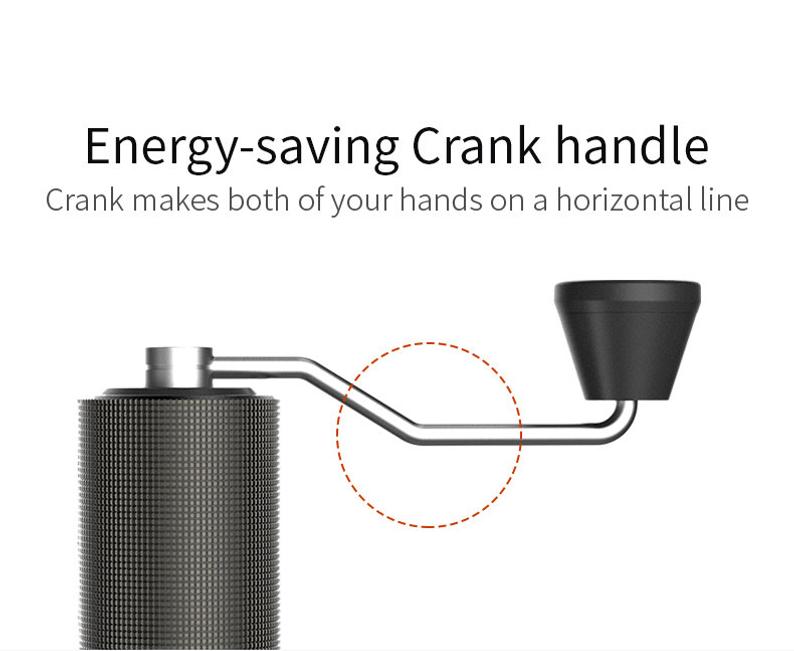 High Quality Manual Coffee Grinder
Professional Grade Stainless Steel Manual Coffee Grinder.
24 Click Grinding Adjustments allow you to get the most customized grinding process possible.
Espresso 6-12 Clicks
Pour Over 13-20 Clicks
French Press 21-24 Clicks
Shop with Confidence, Thanks to Our Reliable Shipping and Hassle-Free Returns Policy.
These products come from an organization that is giving back to the community. Having been born and raised at the base of Mount Kilimanjaro Bonny James wants to help the women in the villages where it has historically been difficult for them to obtain an education.